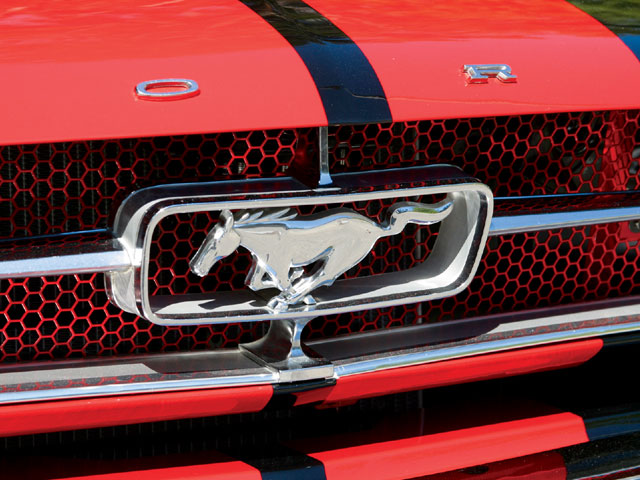 The 2013 Classic Car calendars have arrived. The 2013 calendar features such classics as the 1948 Tucker, 1965 Ford Mustang, 1932 Chrysler Imperial LeBaron, 1963 Chevrolet Corvette and many more classic cars.
Click here to sign up for our quarterly
e-newsletter and receive a FREE 2013 Classic Car Calendar. Be sure to include your mailing address when you sign up and we'll mail you a calendar. Quantities are limited so sign up today.
Also check out the Winter Special at Expert Auto & Truck Service.
Click here for our Winter Special